Professional Use is the exclusive distributor for the following brands in Australia and New Zealand.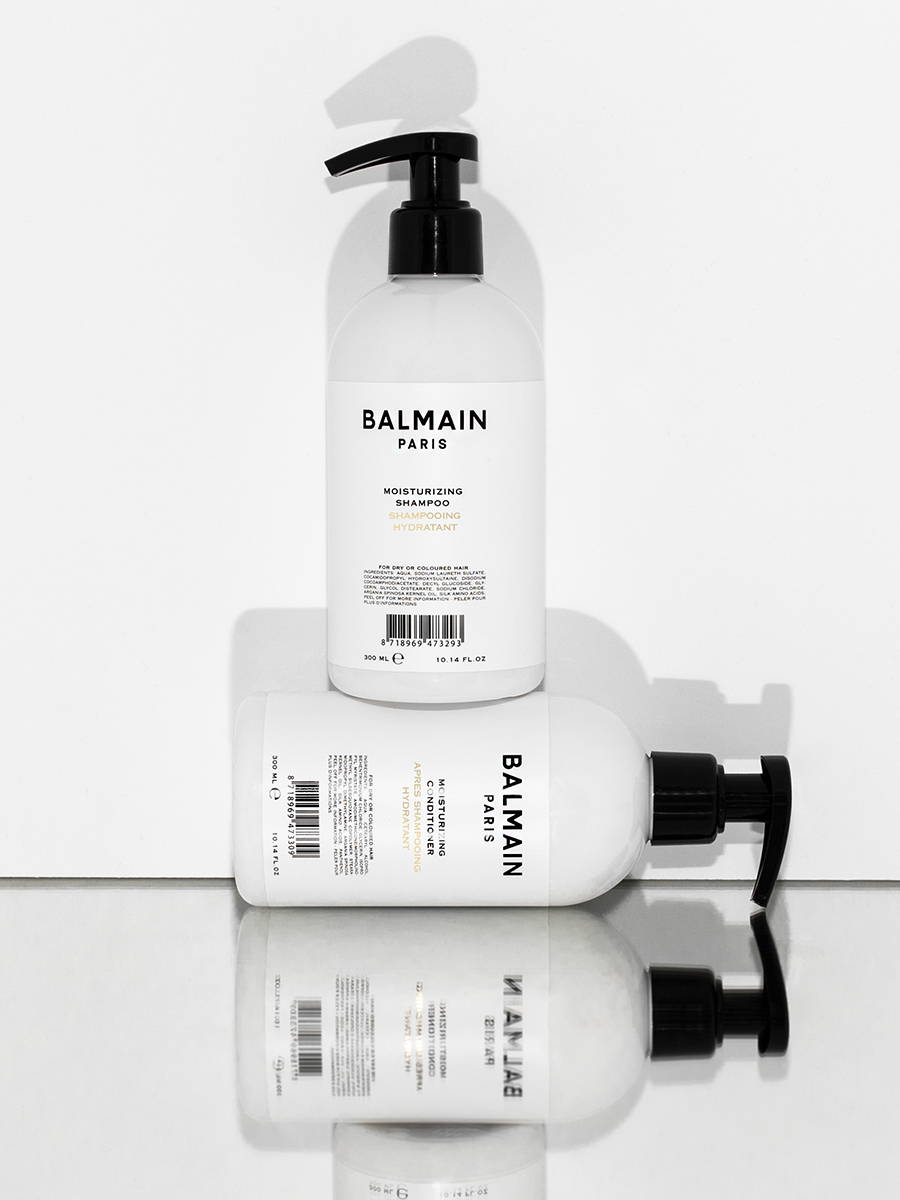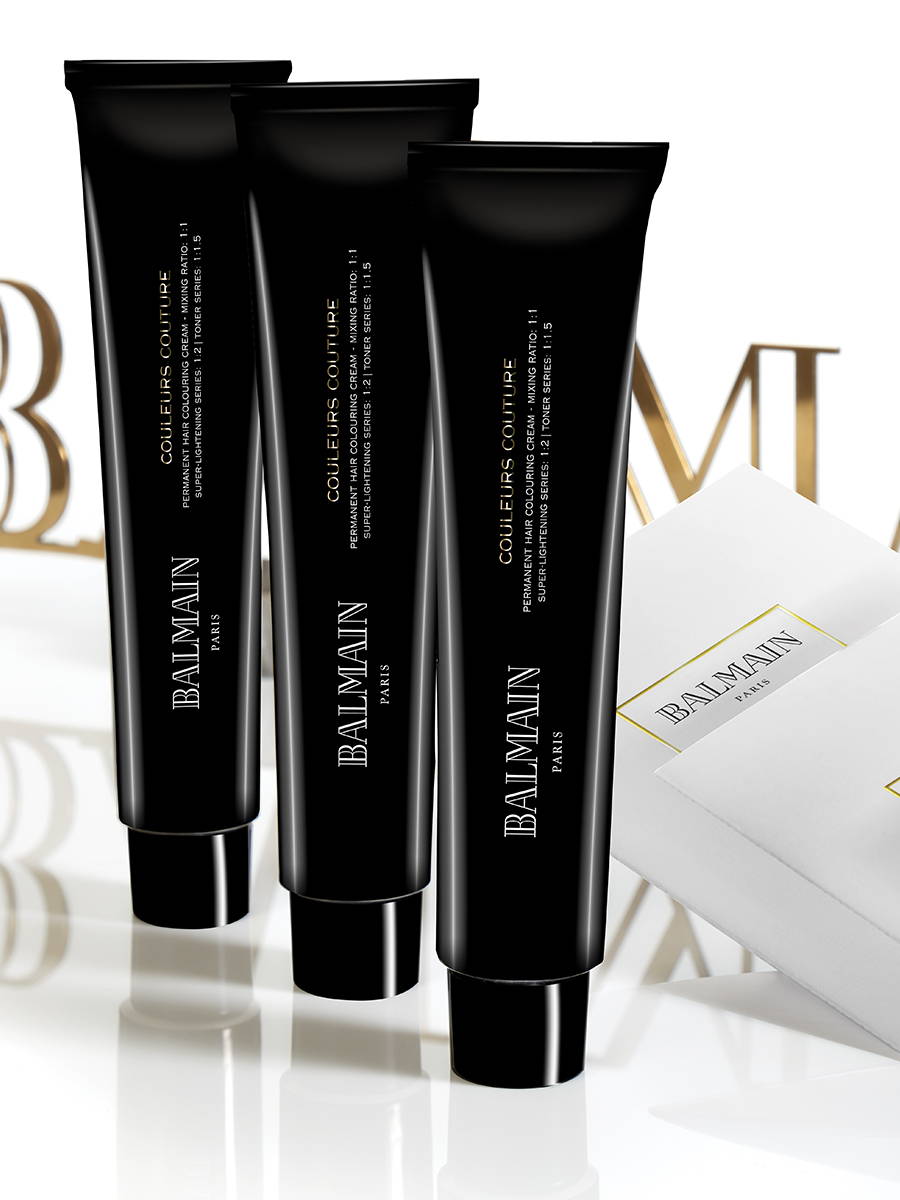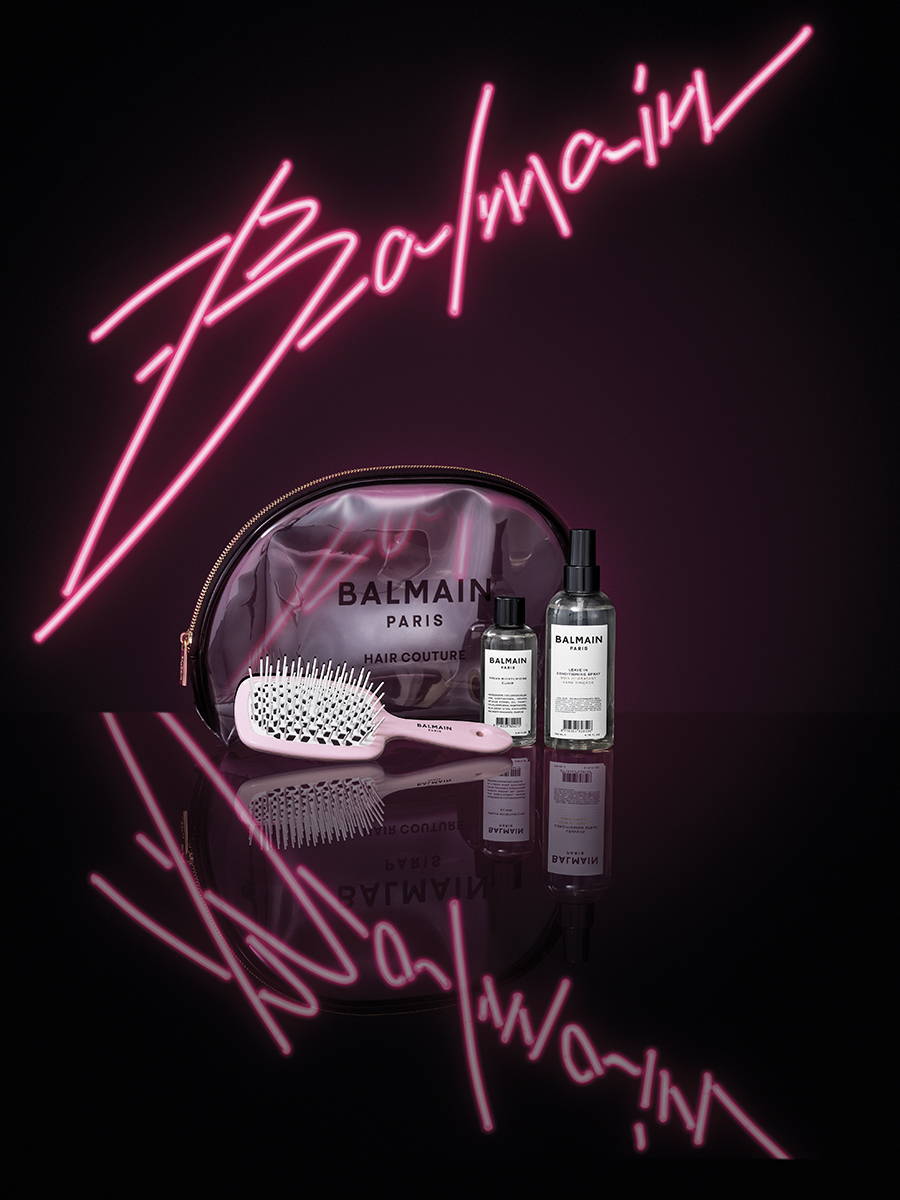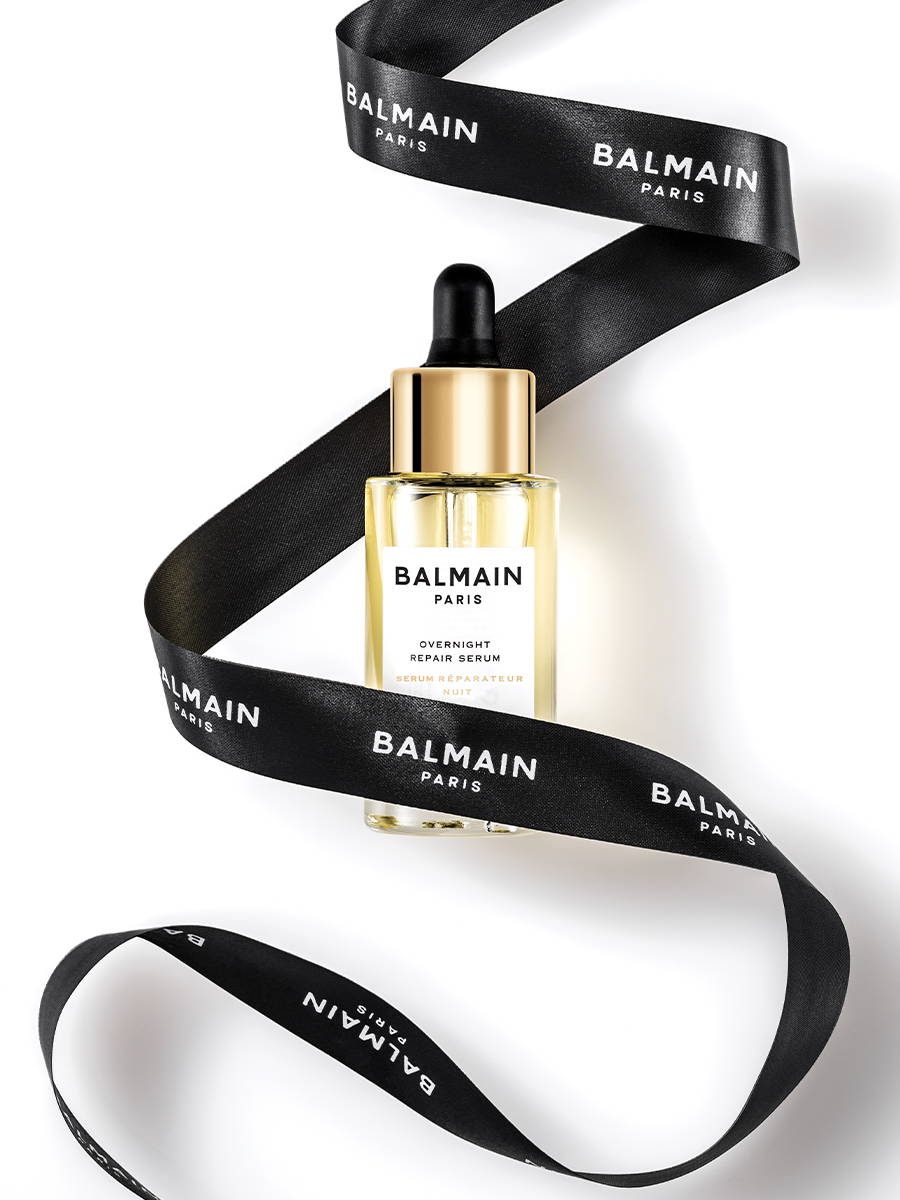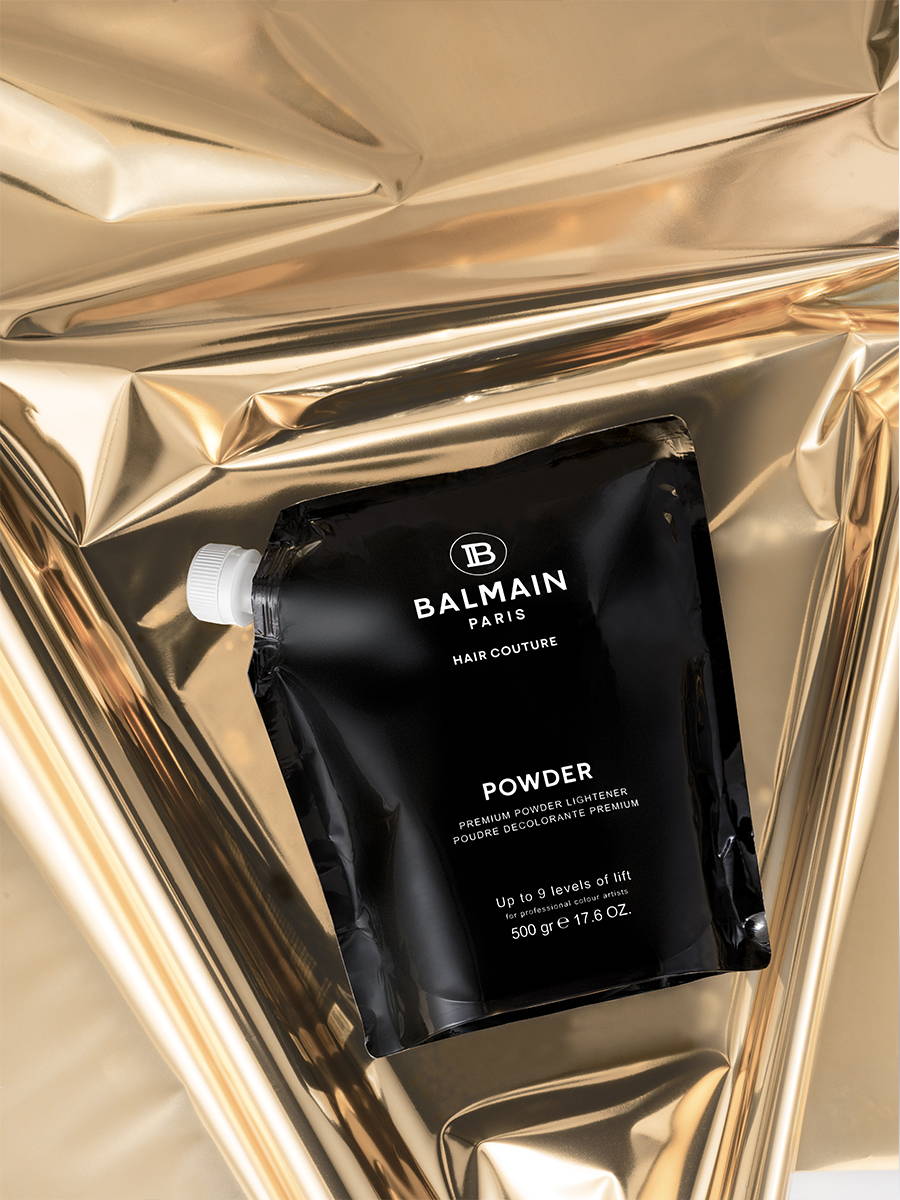 The Balmain Paris fashion house, founded in 1945 by Pierre Balmain, was well known for its feminine, elegant style. Nowadays Balmain Paris is renowned for its edgy and sexy looks. In 2011 Olivier Rousteing stepped on board where his collection contains the Balmain-signature look with a highly appreciated twist.
As part of our heritage as a famous Parisian fashion house, many international designers work with the Balmain Hair Couture Collection for their shows and photoshoots. In collaboration with backstage stylists, Balmain Paris Hair Couture developed a line of bare essentials for the session stylist.
Care and Styling, Couleurs Couture, Hair Extensions, Hair Accessories and Luxury Gifts
---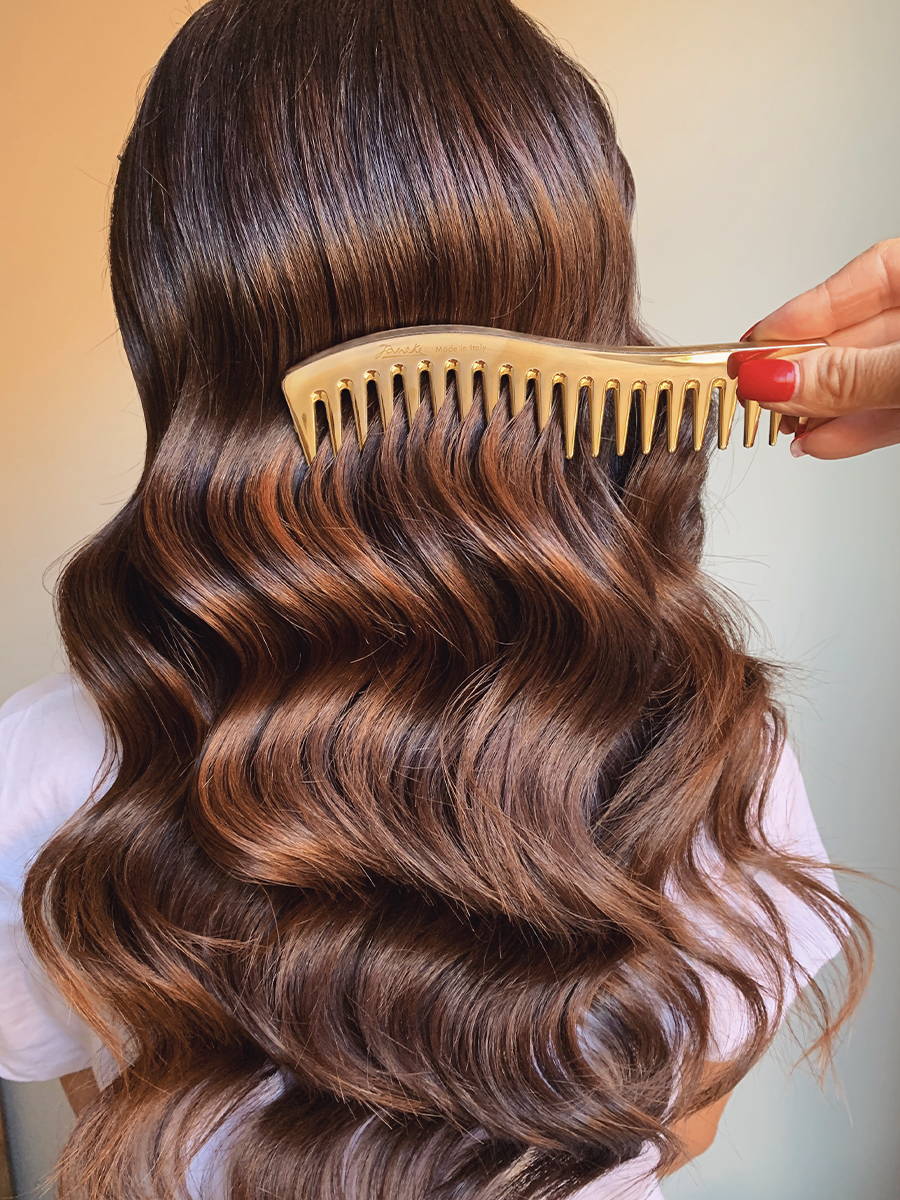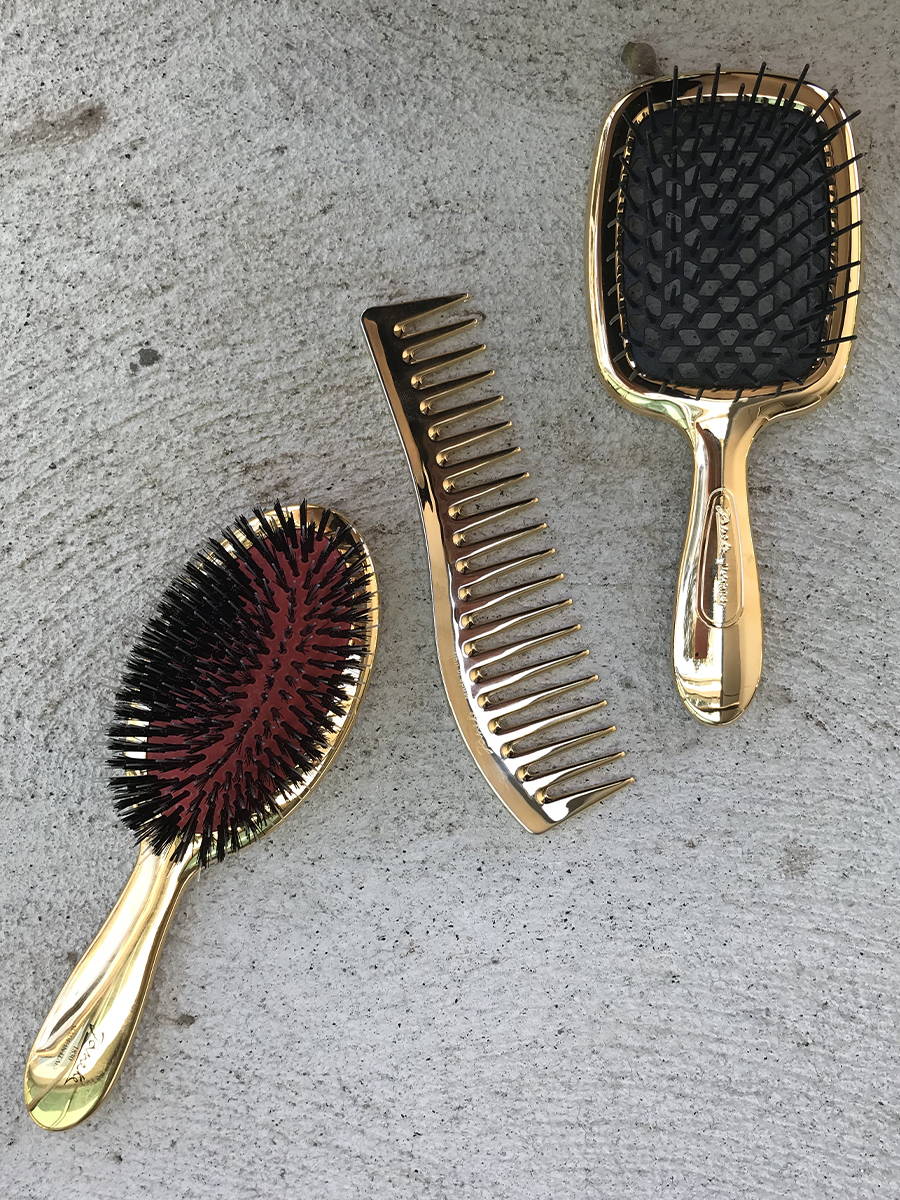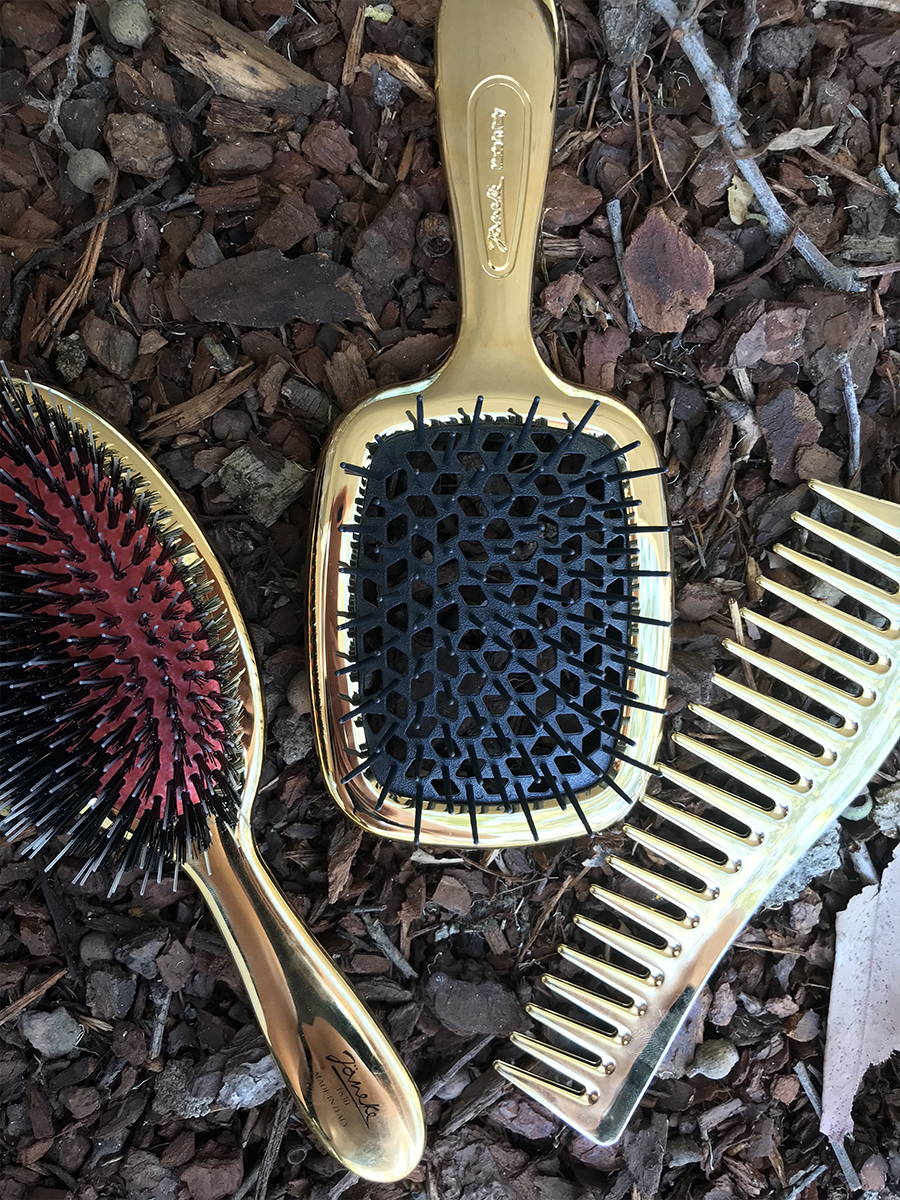 The Janeke group has evolved over the course of 180 years to become a leader in the sector of cosmetics accessories as a whole. It has worked with innovation and technology to meet the constant needs of the market, using traditional age-old materials like horn, celluloid and galalite as well as injection moulded plastics. We put craftsmanship and creativity first and foremost, offering products that have been made exclusively by hand in Italy with an eye for high design and materials of the highest quality.
JANEKE COLLECTIONS:
Gold, Silver, Superbrush, Professional, Natural, Fashion and Handmade
---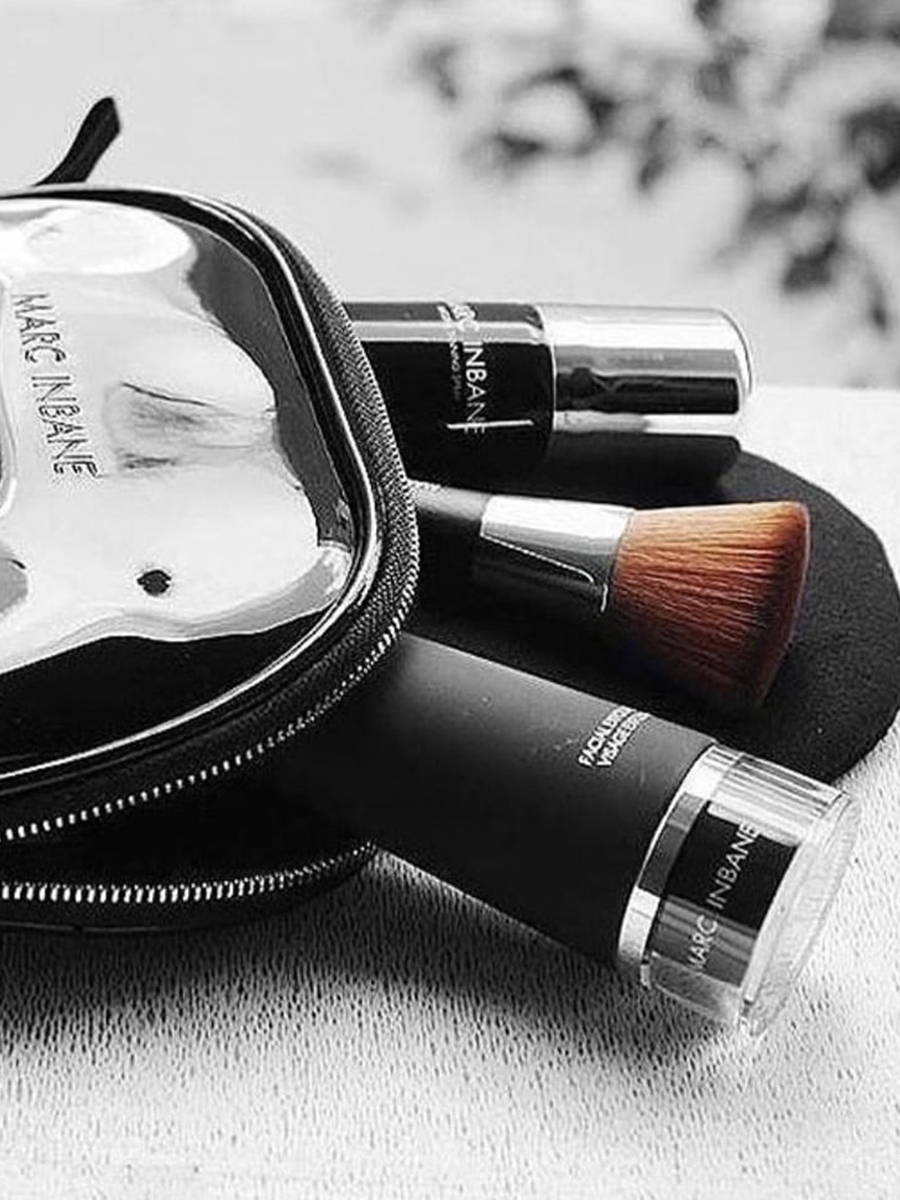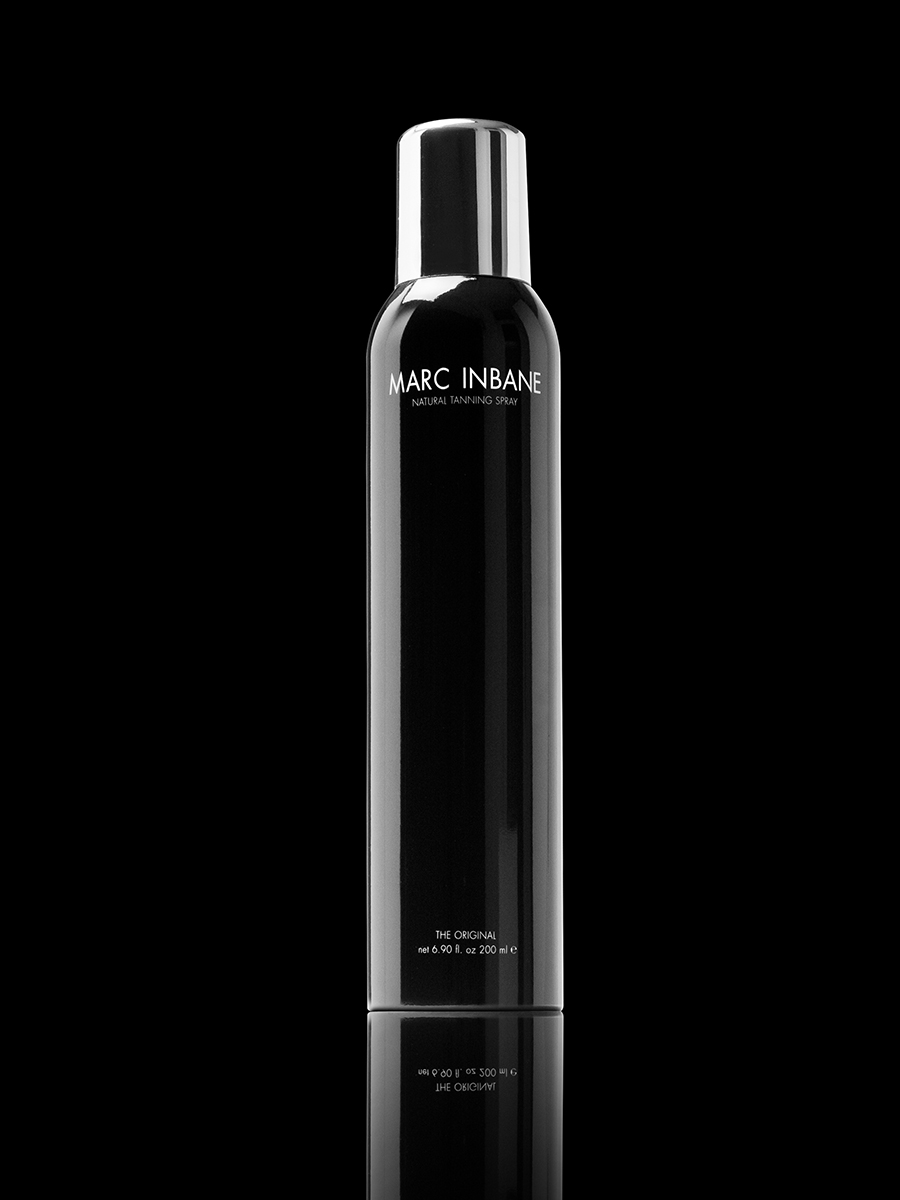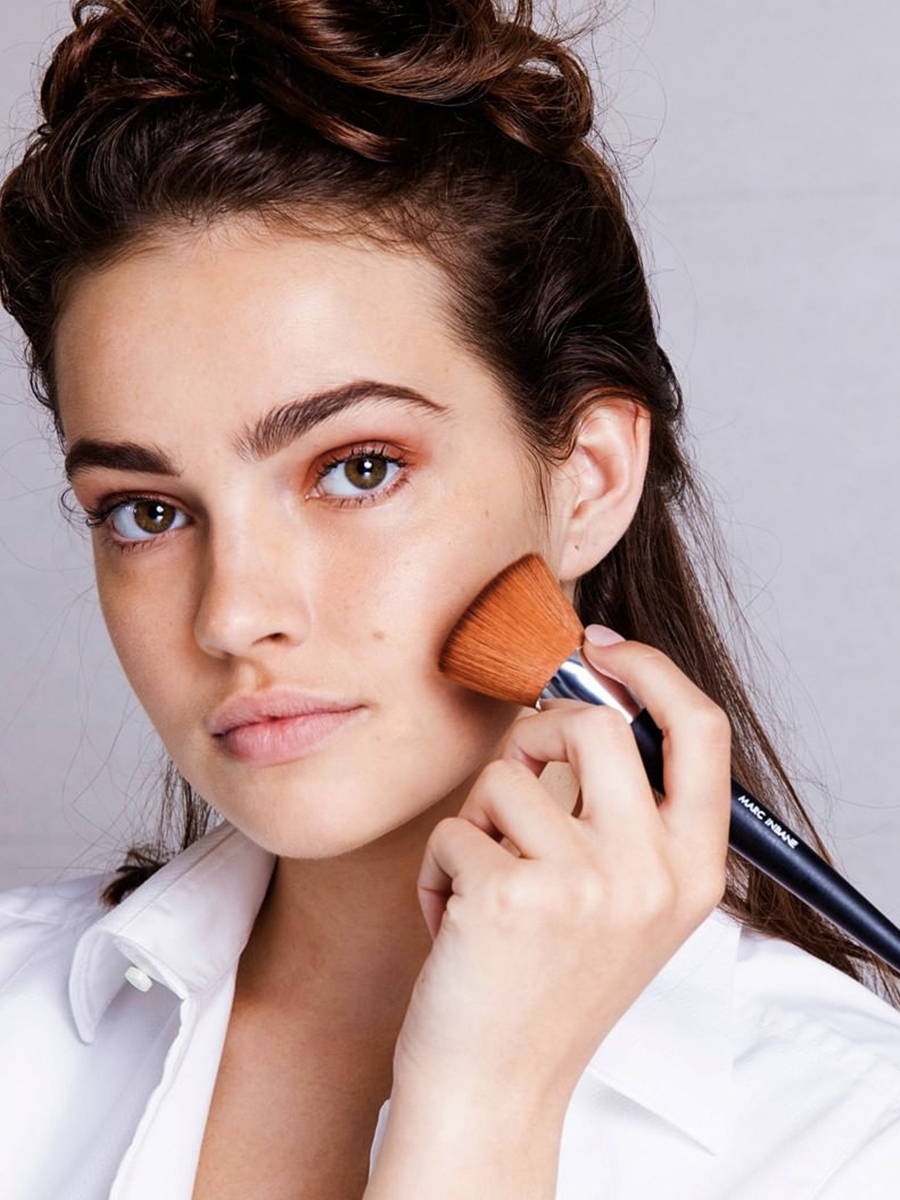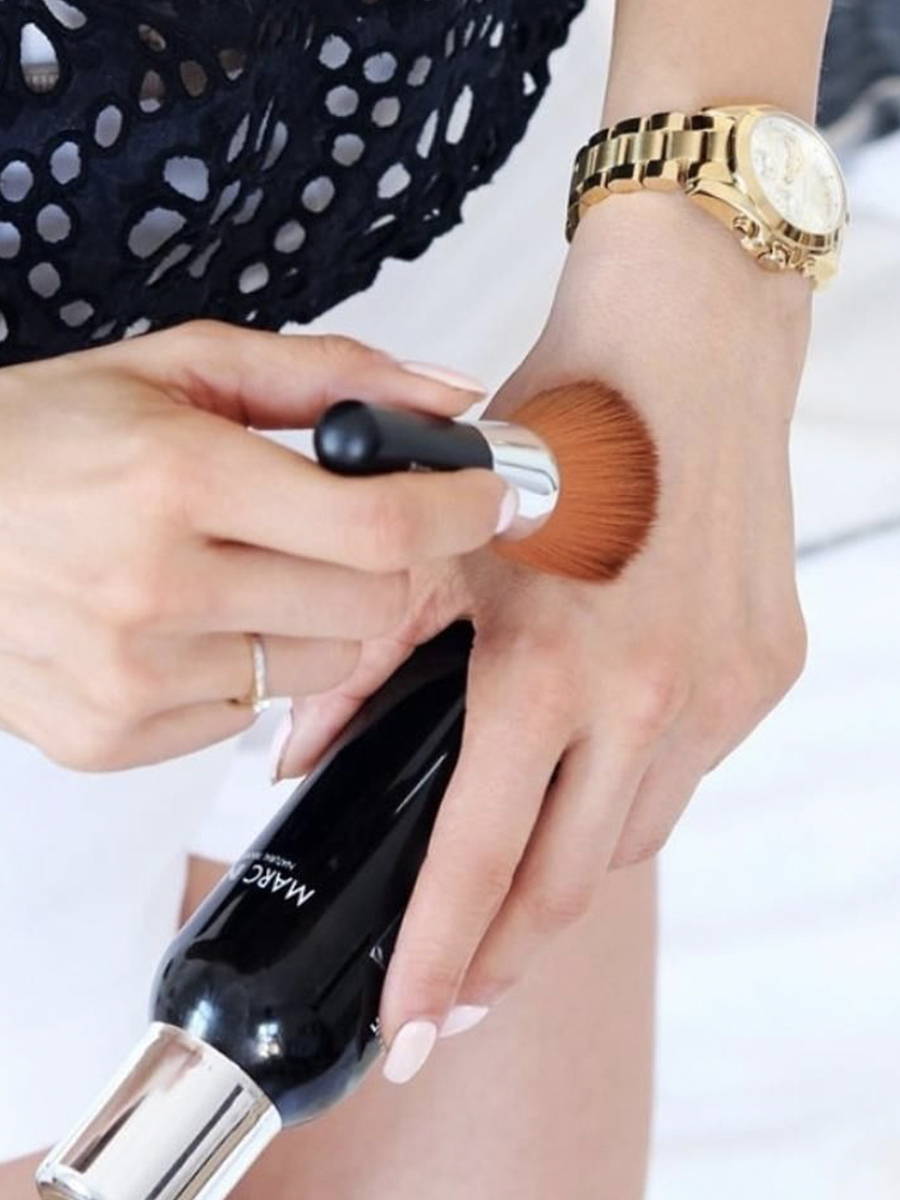 MARC INBANE is a leading player in the world of tanning cosmetics and loved by a large audience. Various influential fashion houses, hair & make-up artists, dermatologists and celebrities are fans of the first hour. MARC INBANE has since received various awards and is available in more than forty countries.
MARC INBANE offers a safe, responsible and natural alternative to the harmful UV radiation from the sun and tanning beds. More and more people give to their skin the very best: the luxury products from MARC INBANE.
---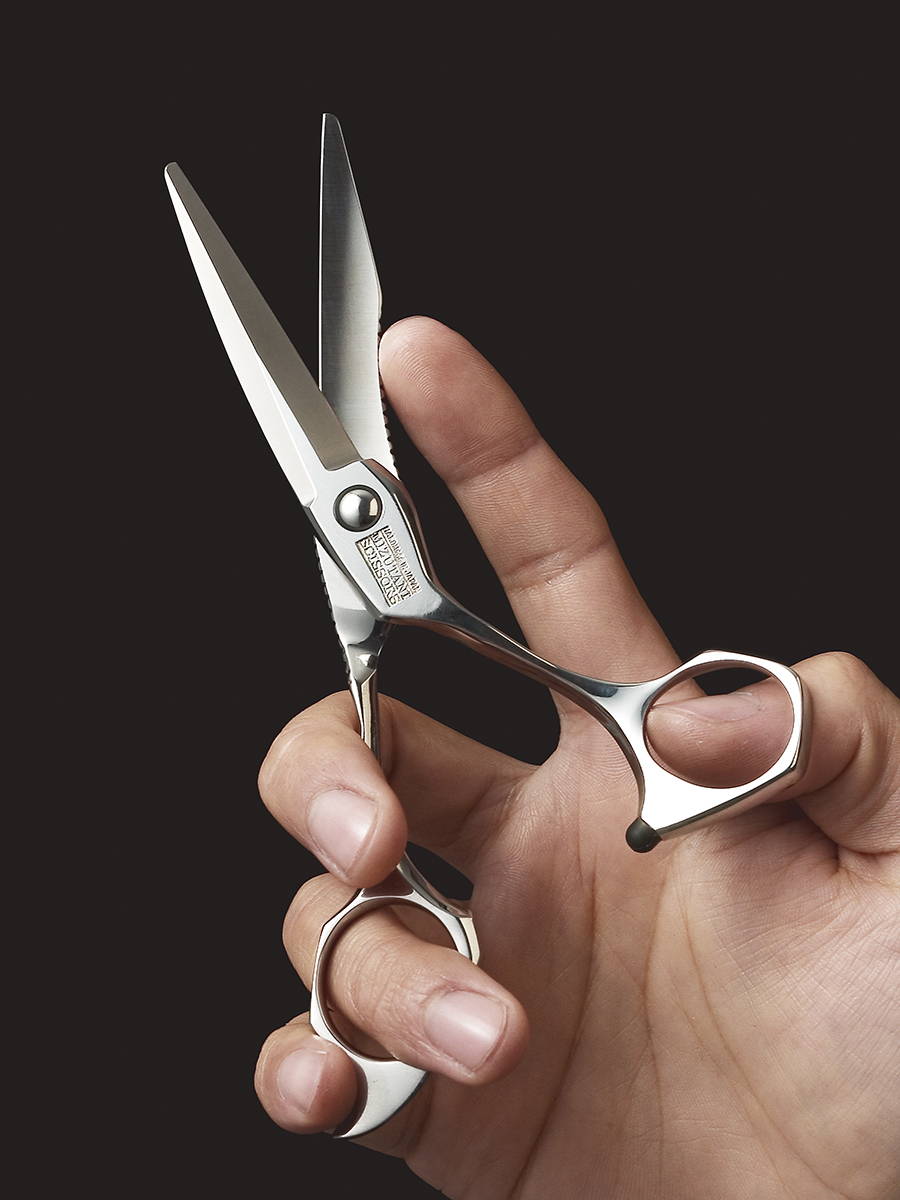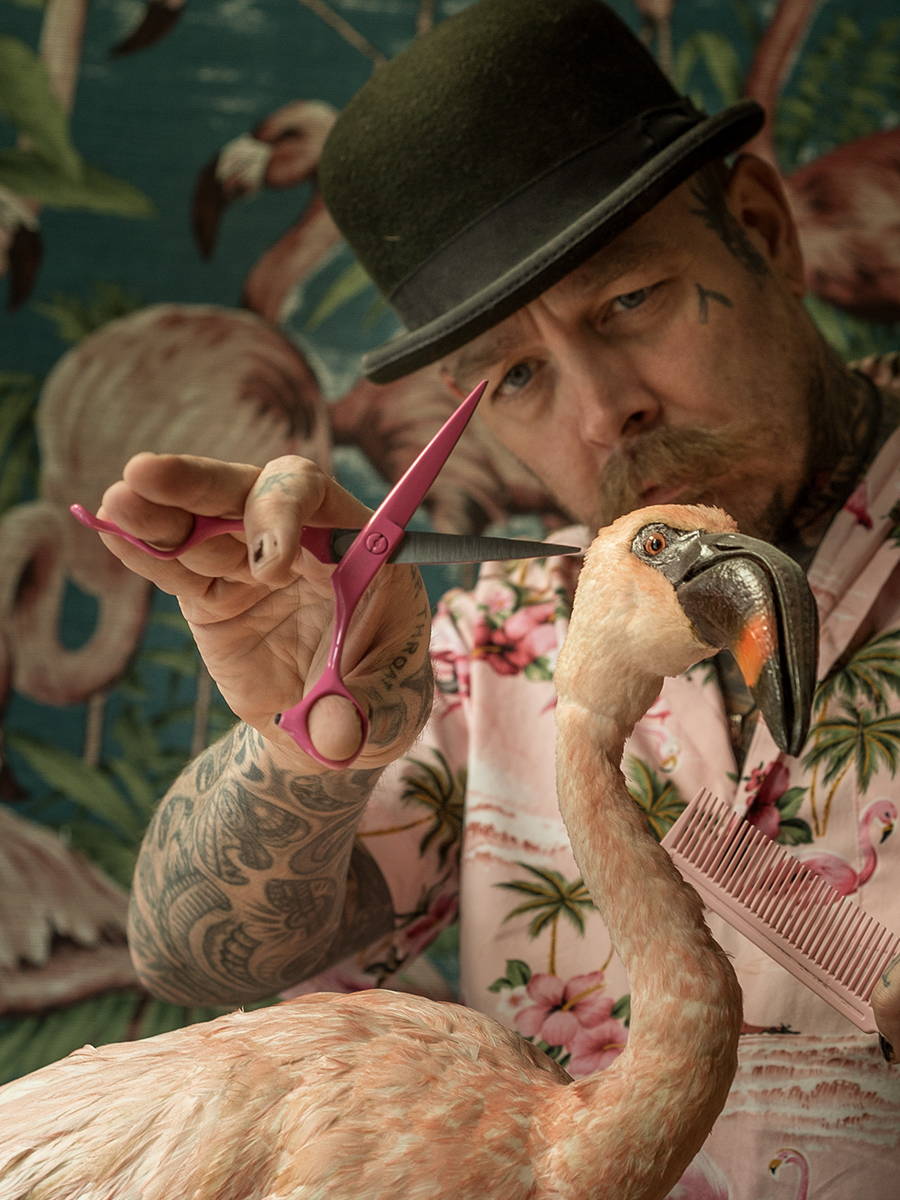 Handmade scissors in Japan since 1921.
Mizutani Scissors combine centuries-old artisan craftsmanship with the best materials found on earth to create a scissor that is elegant, purposeful and made to the highest quality as witnessed by hairdressers and barbers around the world. Pick up a pair of Mizutani Scissors today & "Be Creative".
---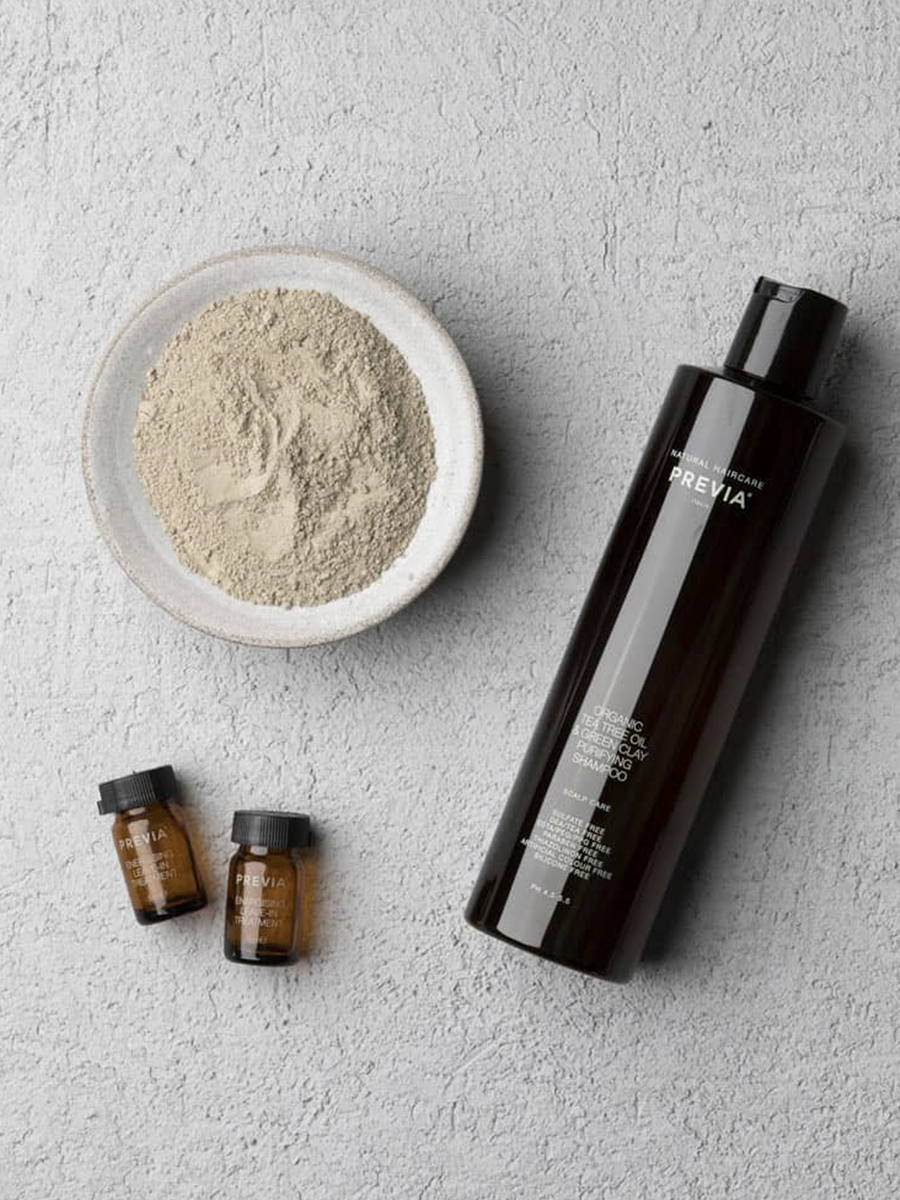 BELIEVE IN NATURAL BEAUTY.
We believe in the perfection of nature and are committed to preserving it with pure, natural products. Our formulations, with their oxygenating and detox action, are extra delicate and devoid of aggressive surfactants, derived from petroleum, artificial colours and ingredients of animal origin. The results are: healthy hair, natural volume and long-lasting cleanliness.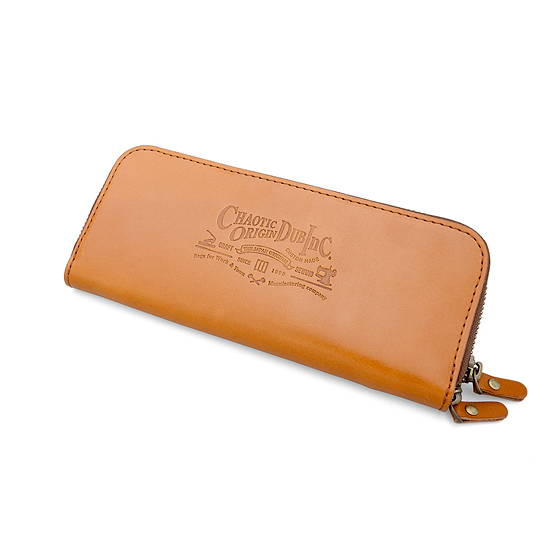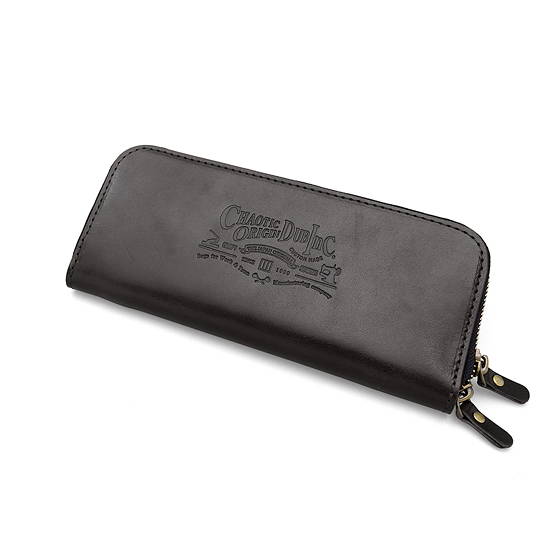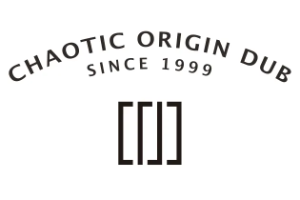 JAPANESE HANDMADE
"CHAOTIC ORIGIN DUB" was established in Japan in 1999 by Sugino and Seto who started as bag craftsmen. With a passion in designing scissor pouches, using their talent and desire to produce high quality products with environmentally friendly manufacturing.

"Handmade for Customer and Environment."
The leather sourced is Nume Leather which is a long lasting, and beautifully wearing natural Japanese Leather that softens and develops texture over time.
---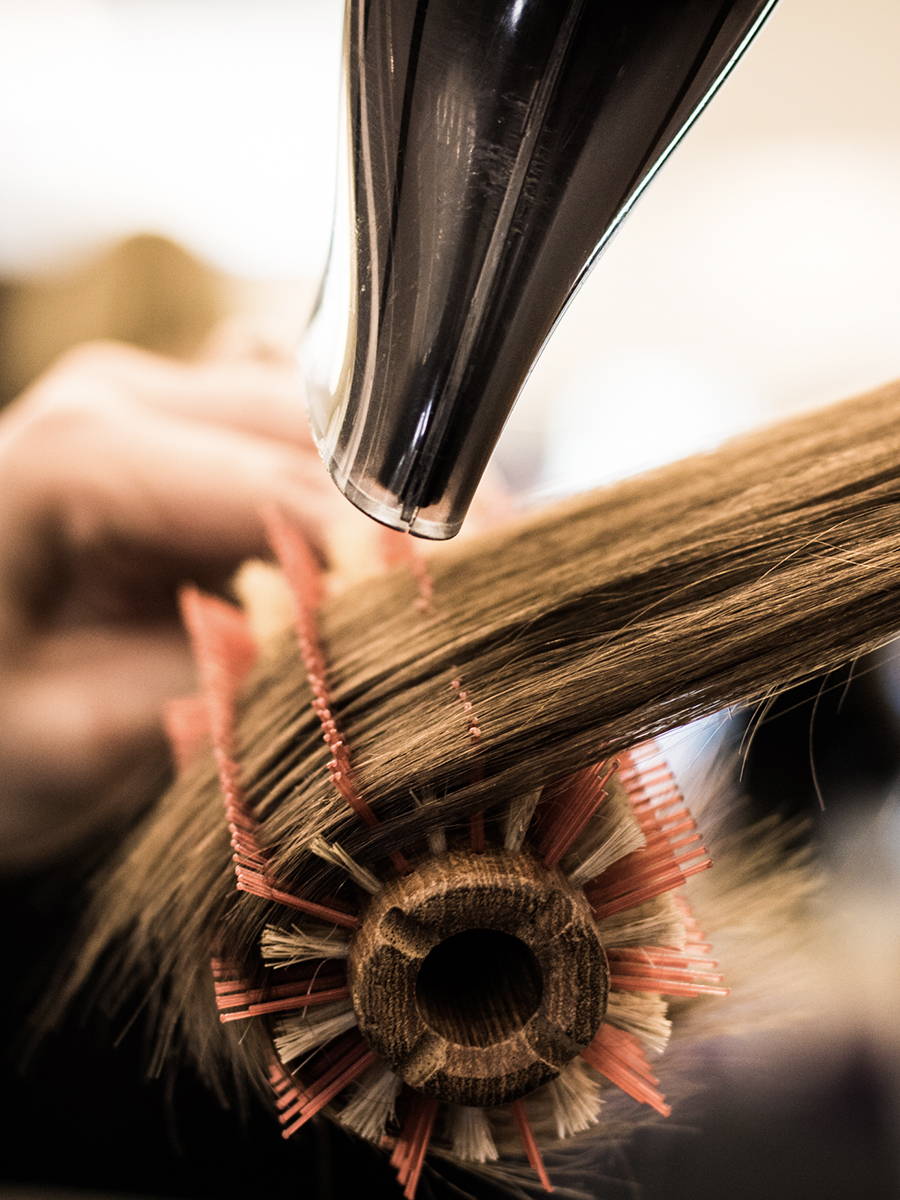 Y.S.Park Professional brushes, combs and accessories have been made and designed by a hairdresser for hairdressers. Y.S.Park hair tools are made using the highest quality Japanese craftsmanship and materials to perform and excel even in the busiest salons. Loved by the industry, Y.S.Park Professional is the tool of choice.
---